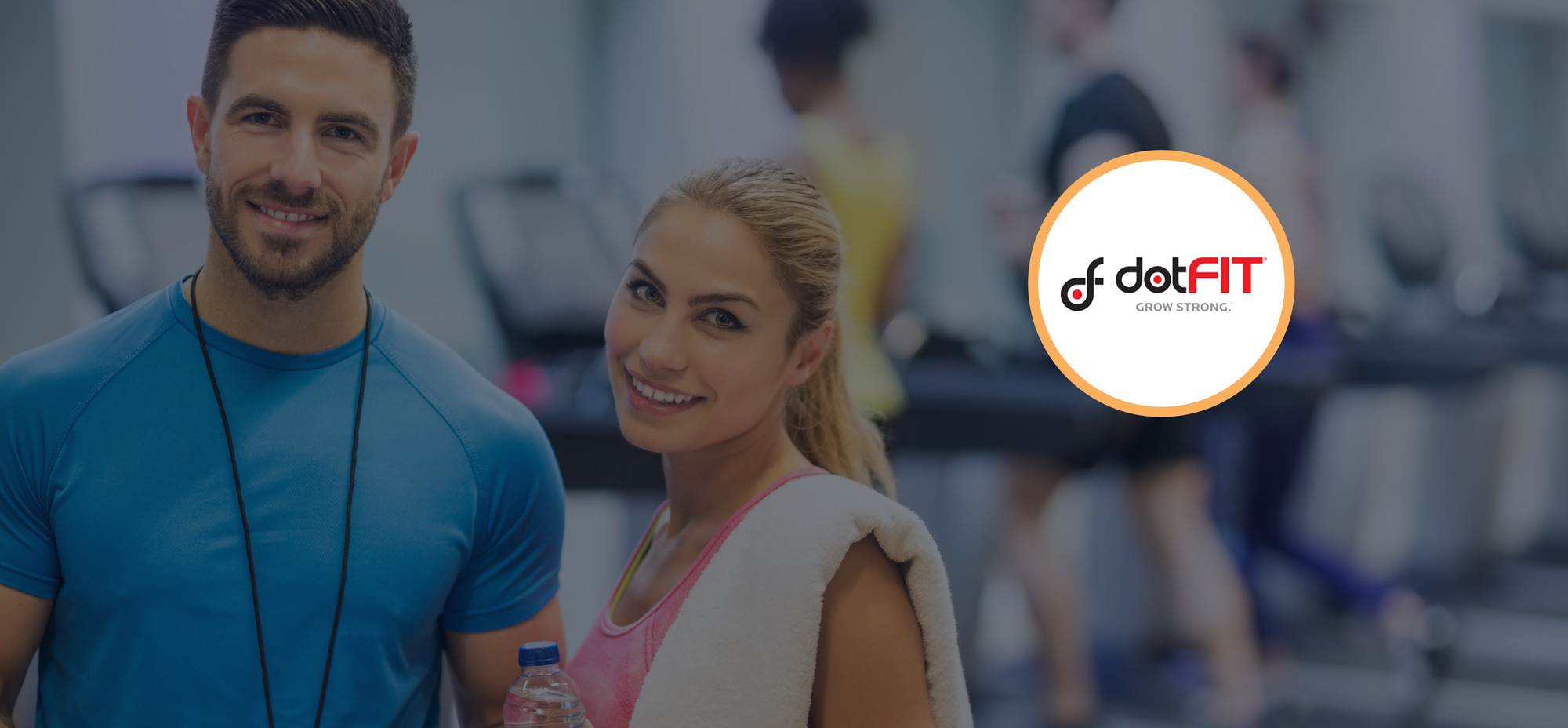 dotFIT uses only quality ingredients that undergo rigorous test, supported by scientific fact, not marketing hype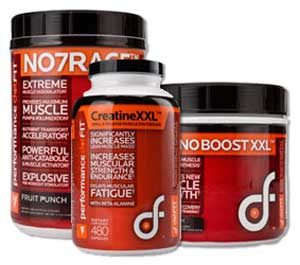 The experts at dotFIT have compiled hundreds of articles, FAQs, videos, podcasts and more, all to help you learn as much as you want about any fitness or nutrition topic, from the basics to fully referenced articles.
• 24/7 Support
• Food and Activity Tracking
• Food Supplements
Get More Info on dotFIT
dotFIT is the cutting edge online fitness & weight loss program we use at Edge Family Fitness. Contact us today for a consultation or to get more information.
Get a FREE Nutritional & Fitness Consultation