We offer the HOTTEST Ultimate classes on the planet!
Looking for a high intensity workout but still want the feel of one-on-one personal attention?
We have designed a complete metabolic overload workout that will spark your fat loss and get you looking great. Get a great workout, feel better, look better and have an experience you will never forget! Try an Edge Ultimate Class today!
Our Ultimate classes are held in our Functional training studio on the top floor of the club! We currently offer over 120 Ultimate classes a month.
* (All Ultimate classes require an Ultimate Membership.) All of our regular Group Fitness Classes are available free of charge on all memberships, only classes held in the Functional training studio are limited to members with Ultimate access memberships only. See any staff member to inquire about membership upgrades and/or to try out an Ultimate Class free of charge.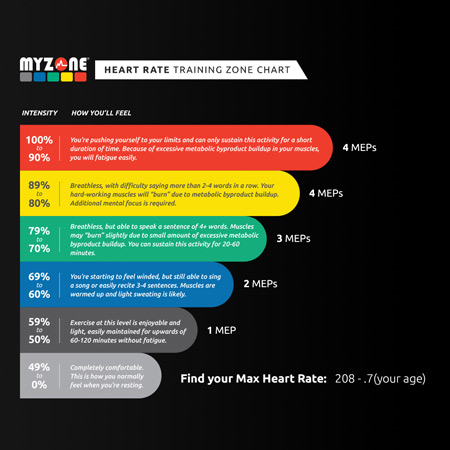 Track your heart rate with 99.4% accuracy
Store up to 16 hours of exercise data
Sync with your phone using bluetooth 4.0
View your live effort stream on group displays in the gym
Connect to cardio equipment with Analogue 54 Khz and Ant+